Back to top
You're viewing an event that has already taken place
Instead, you might be interested in taking a look at our upcoming events.
Coalville Christmas Crafts
Coalville Library, High Street, LE67 3EA
£FREE
GoLearn is offering FREE Christmas Crafts drop-in sessions at Coalville Library this December to get you into the festive spirit.
You will have the opportunity to create crafty Christmas decorations, advent calendars, hanging garlands, Christmas crackers and so much more! You will have an opportunity to meet new people and discover what your local library has to offer.
This drop-in event is open to all ages, and all are welcome. Whether you want to try your hand at some Christmassy crafting or simply sit and enjoy a chat and a mince pie – no booking necessary.
The session runs from 2:00pm till 5:00pm on Wednesday 6th December 2023. Refreshments will be provided including tea and coffee, juice, biscuits, mince pies and hot chocolate!
Christmas Crafts for all ages!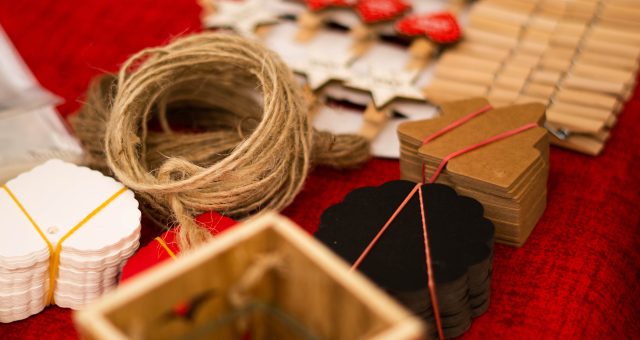 Photo by Joseph Balzano on Unsplash
Decorate Christmas biscuits!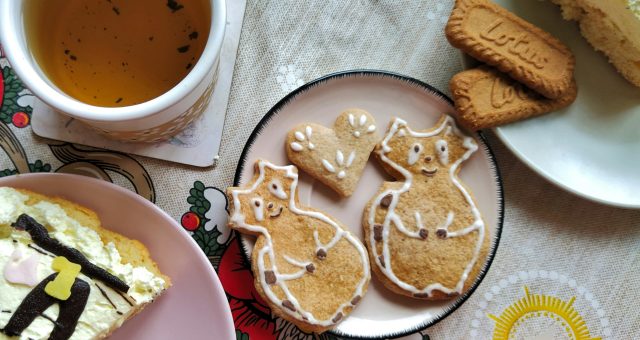 Photo by Anna Gru on Unsplash
Enjoy a hot chocolate and a chat.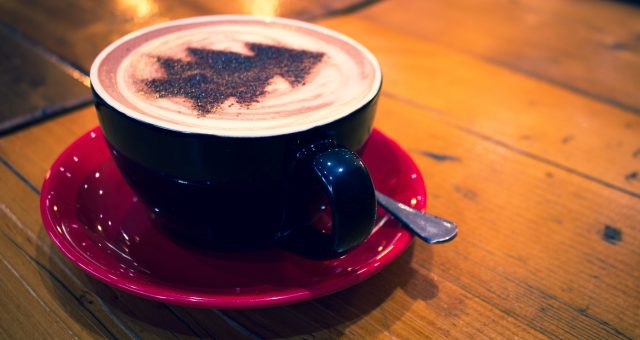 Orva Studio LPY58ag_qn4 Unsplash